Fogão cerâmico único de cerâmica com CE / CB Sm-Dt210
produtividade:

75000 Per Month

Lugar de origem:

China

Habilidade da fonte:

75000 Per Month

Certificados :

CB/CE/EMC
Descrição do produto
Modelo: SM-DT210 Uso: Home Nstallation for Induction Cooker: Carcaça de bancada: Alumínio Cor: Preto Material da placa: Placa inteira de cristal de vidro Tamanho da unidade: 320 * 390 * 51mm Pacote de transporte: Caixa de presente de 3 camadas + 5 camadas Brown Carton Origem: China Tipo: 2000W Número do modelo: Sm-Dt210 Potência: 2000W Função de reserva: com função de reserva Certificação: CB / CE / EMC Tamanho da placa: 320 * 390mm Marca registrada: AILIPU ou OEM Especificação: CE / CB Código HS: 85166090 Fogão cerâmico único de cerâmica com CE / CB Sm-Dt210
Exibição do produto: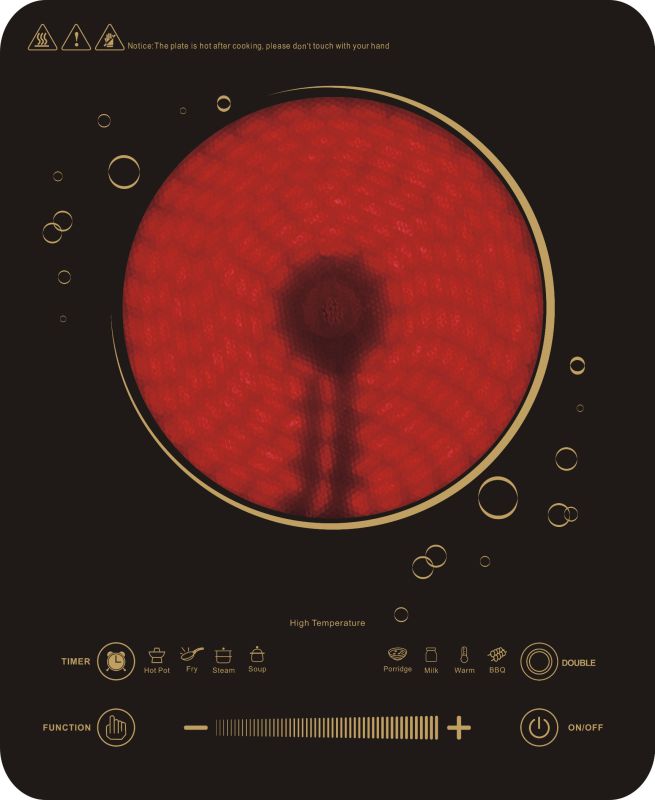 Especificação do produto:
Fogão infravermelho único ultra fino, sem radiação, qualquer pot disponível
Sensor Touch & Sliding Controller, Quatro Display Digital
1) Voltagem / Hz: 220V ~ 240V, 50 / 60Hz
2) Potência 2000W
3) Placa de cristal inteira A-Grade Black 320 * 390mm
4) aquecedor (círculo duplo)
5) Material da caixa: fundo de alumínio superior + plástico
6) Tamanho do produto: 320 * 390 * 51mm
7) 8 Função de cozimento inteligente
8) Configuração de energia de 8 níveis
9) Configuração de temperatura de 8 níveis
10) Função do temporizador de 4 horas
11) Sobre o calor / tensão / proteção atual
12) Sem vaso
13) Cabo de alimentação: cabo de cobre de 1,5 m
Vantagem do produto AILIPU:
1.Chinese High Quality A Grade Crystal Plate ou Imported Schoot Ceran Plate
2. Aquecedor de cozinha de alto nível
Proteção de aquecimento 3.Over
4.Certificado: CE / CB / RoHS / ETL
Características do produto:

PRODUCT NAME
CB/CE/EMC Ultra Slim Sliding Touch Infrared Cooker for Vietnam Market
Model No.
SM-DT210
VOLTAGE
220V~240V
kHz
50/60Hz
POWER
2200W
CONTROL
Sensor Touch & Sliding Control
PLATE SIZE
320*390mm
PRODUCT SIZE
320*390*51mm
SPECIFICATION
A Grade Black Crystal Glass Plate
LED Four Digital Display
8 Intelligent cooking functions
Timer (0-240minutes)
8 Level Power Setting 200W-2200W
8 Level Temperature Setting 100ºC-600ºC
Power and temperature indication
Parts: 260G /320G / 400G / 450G S. S Pot, Grill
Over Heat/Voltage/Current Protection

MAIN PARTS
Induction Cooker Crystal Black Platetop Glass
Plastic Material body
Induction Heater
Label of Control Panel
PCB of Control Panel
PCB of Induction Cooker Main Board
Induction Cooker High Radiator
Fan
Rubber Foot
Power Cord
Exibição da fábrica: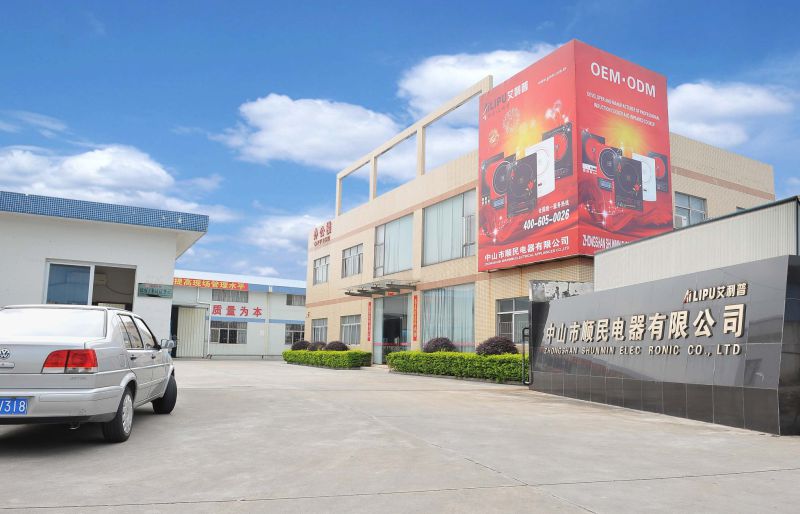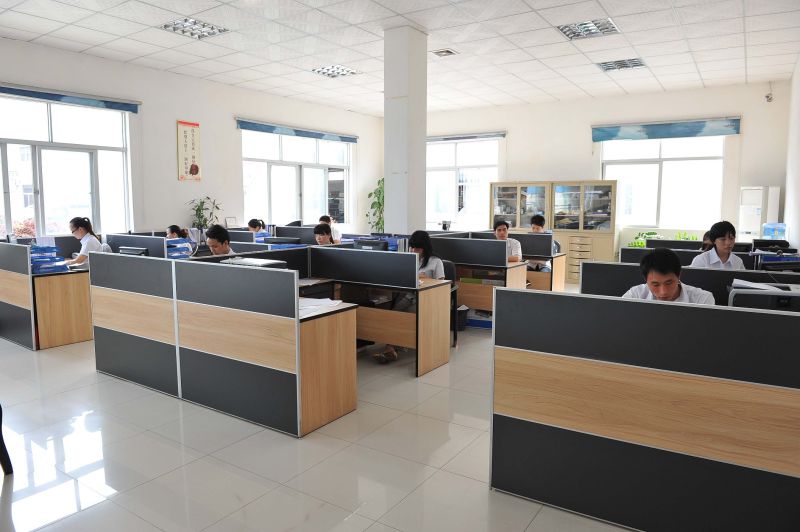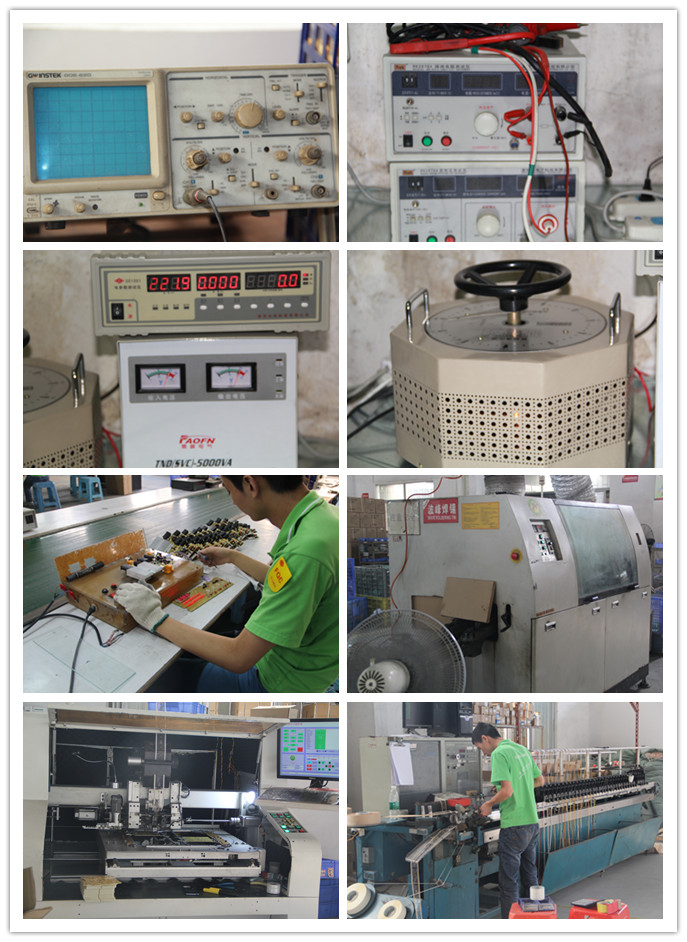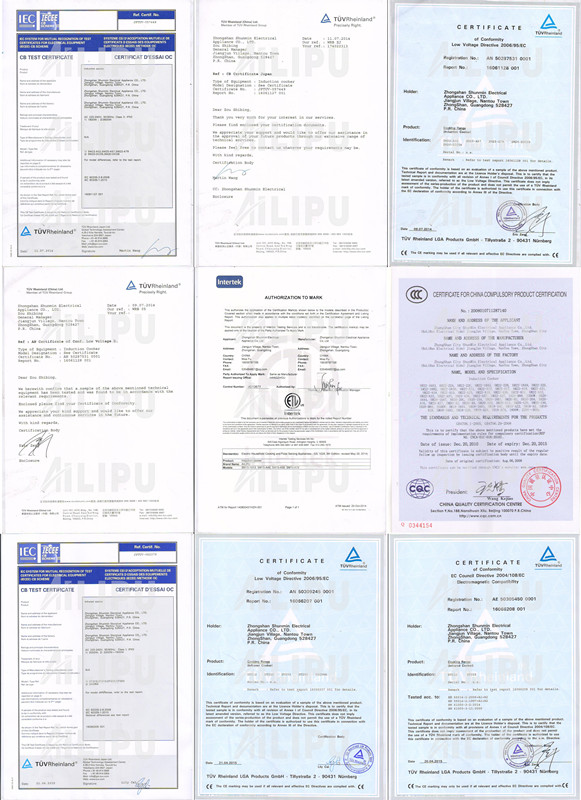 Detalhes de empacotamento:

Gift Box Size
mm
Carton Size
mm
Qty/CTN
PCS
20GP
PCS
40HQ
PCS
N. W/G. W
Kgs
368*85*418
526*383*433
6
1890
4644
12 /14.0
Any other questions,please feel free to contact with me.
I will reply to you soon.
Contact Person: Jenny Guo
Mob: +0086-15016180278
Tel: +0086-760-22513611
Grupo de Produto : Fogão de Infrared / Ceramic Cooker > Sensor Touch Infrared Cooker
Enviar e-mail para este fornecedor